Thank you!
As a non-profit organisation, Resonance gets by with a little help from our friends...in fact, a lot of help!
Sponsors and funding bodies assist in keeping our fees as low as possible, and a symphony of supporters and volunteers keep us running smoothly from day to day.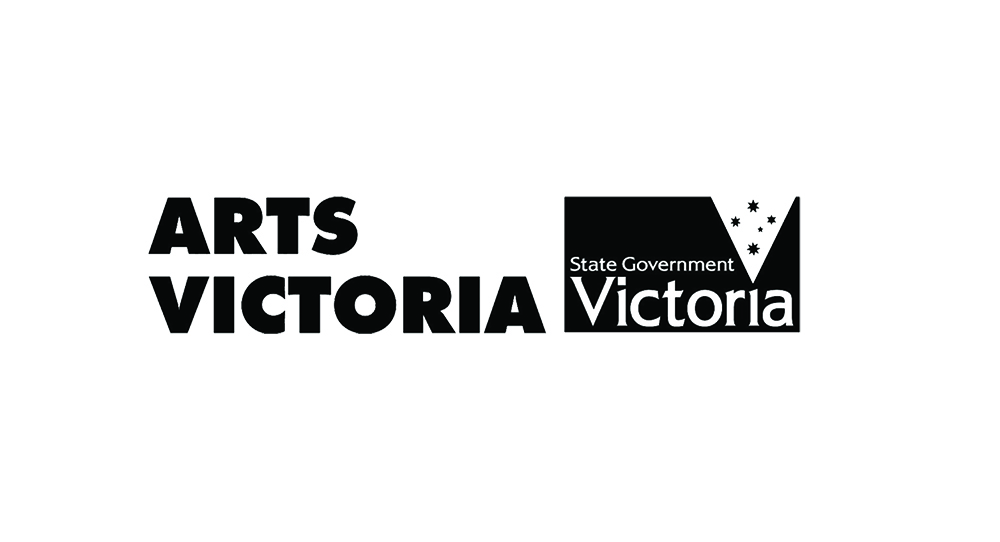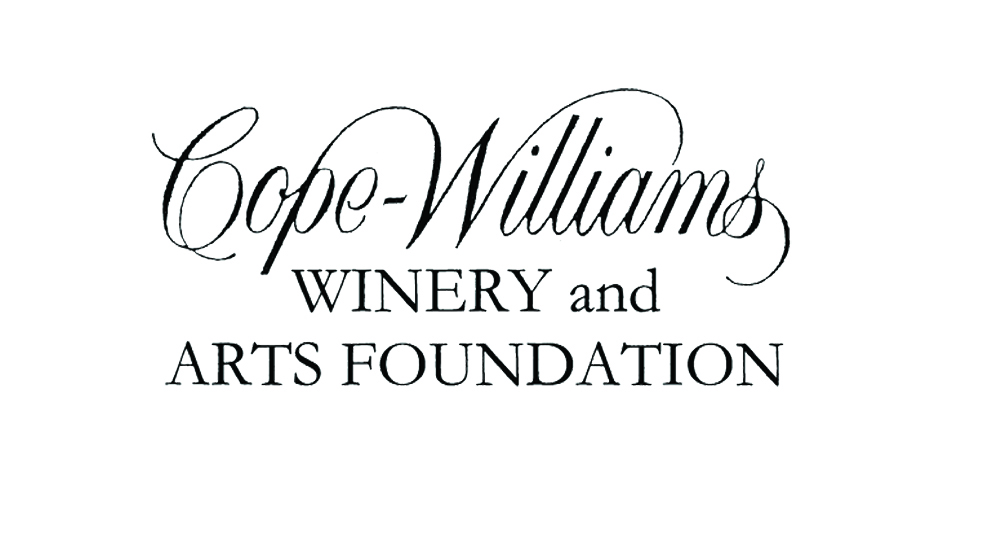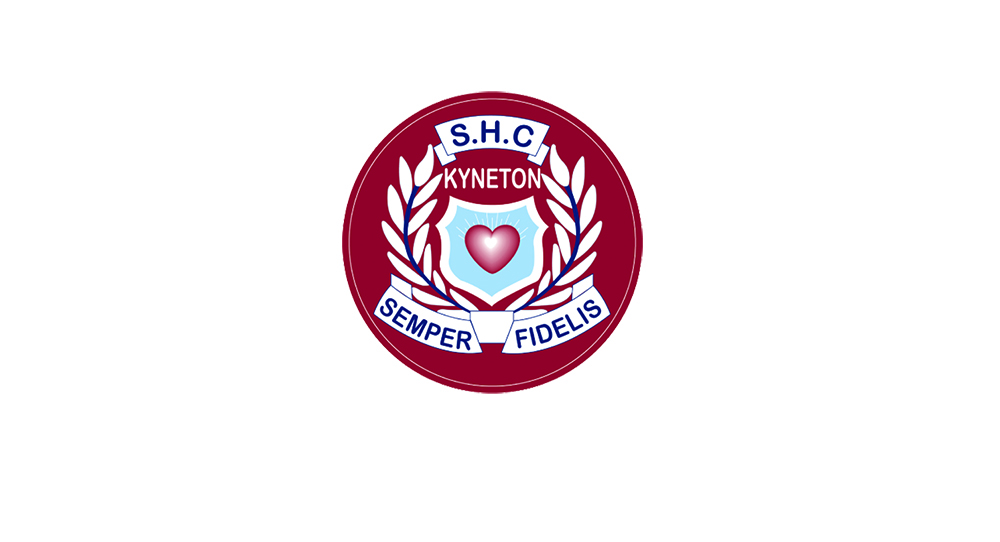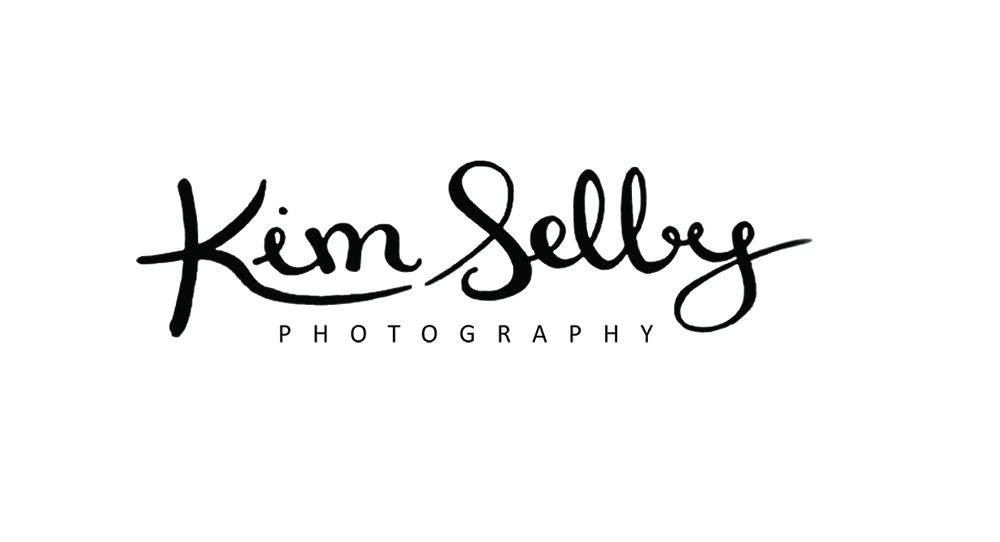 Our heartfelt thanks and appreciation go to:
Kyneton Daffodil & Arts Festival
Can you help?
Resonance String Orchestra is a non-profit, volunteer-run educational program that provides professional tuition, an inspiring repertoire, and a wide range of performing opportunities for string students in this region. If you or your organisation is keen to support the development of arts and arts education in the community, and would like to support our work, here's how:
A donation of $100-200 will allow us to purchase a new musical score for our library

A donation of $400 or more will allow a young person in financial difficulty to have their participation in the orchestra's program partially sponsored for the year

A donation of $500 will allow the orchestra to employ a professional visiting artist to provide a one-off workshop
If you would like to donate, or are interested in becoming a sponsor of Resonance, please fill out the form below. Thank you.